A List Of The Best OMI Organic Mattresses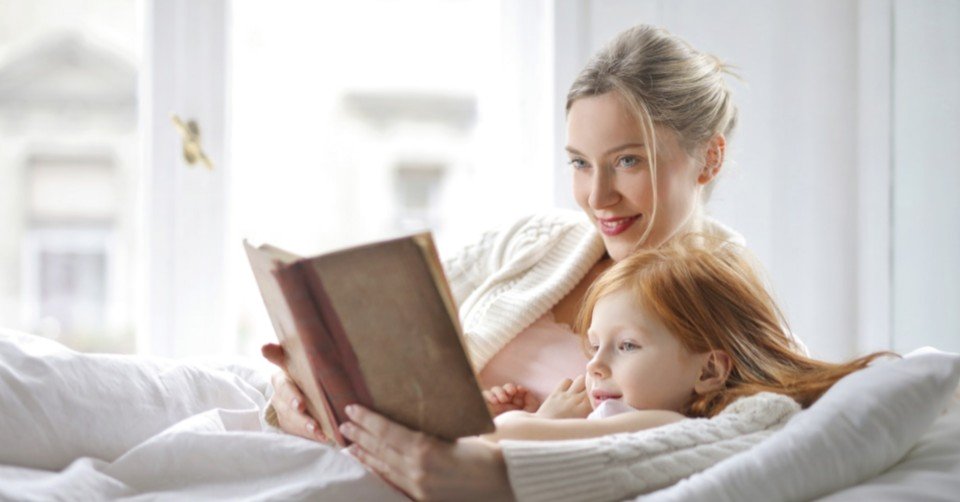 When it comes to quality organic mattresses, Organic Mattresses, Inc. (OMI)® takes the cake. OMI has been making natural and organic mattresses for 15 years, and the company is committed to providing its customers with best chemical-free mattresses on the market. As the first company to achieve "Certified Organic" status for a complex textile (mattress), OMI also showed the world that certified organic mattresses could pass flammability regulations without the use of fire barriers or suppressants. OMI is also the first mattress manufacturer to use certified organic 100% latex cores in its products as well.
At Sleep Organics in Sarasota, we're proud to provide our mattress store customers with a wide selection of OMI organic mattresses. Let's take a look at some of our most popular OMI mattresses below.
If you're looking for a customizable mattress that allows you to tailor the feel of the mattress to your own personal preference, the OMI OrganicPedic DUO Organic Mattress may be the perfect mattress for you. This mattress has three layers of organic natural rubber that can be adjusted to meet your comfort needs. Each layer is encased in organic cotton sleeves and is labeled with its firmness so you always know what you're removing.
Features You'll Love About This Organic OMI Mattress
Made from organic natural rubber latex
Fully customizable to meet your comfort needs
Relieves pressure-point discomfort
Naturally resists mold, mildew, and dust mites
Made in the USA
Comes with a 20-year limited warranty
The OMI OrganicPedic Earth Palera Organic Mattress is a sculpted-surface mattress made of GOLS-certified (Global Organic Latex Standard) organic natural rubber latex. Inside of this mattress, you'll find a four-inch core of medium, supportive latex. The mattress is then covered in OMI's signature certified organic cotton and wool quilting. We recommend this mattress to anyone shopping for a firm, organic mattress.
A little extra cushion goes a long way, especially when it comes to the OMI OrganicPedic Earth Pinnacle Organic Mattress. This extra-plush organic mattress has a 13-inch sculpted-surface pillowtop mattress that is made from 100% natural and GOLS-certified organic natural rubber latex. Covered in OMI's signature certified organic cotton and wool quilting, this natural mattress has two pillowtop surface options. The first side is OMI's exclusive sculpted surface, while the second side is covered with OMI's quilting, providing sleepers with maximum comfort and flexibility.
The OMI OrganicPedic Lago Nouveau Organic Mattress is a two-sided, sculpted-surface mattress made from GOLS-certified organic natural rubber latex. This organic mattress is covered with OMI's innovative knit cushion quilting, which can help regulate body temperature throughout the night. Some other great features of this organic mattress include:
It's motion-absorbing and made from ventilated latex to keep you cool and comfortable
Works well with an adjustable bed frame
Does not contain chemical retardants
20-year limited warranty
If you're interested in purchasing any of the organic mattresses listed above, stop by Sleep Organics in Sarasota, Florida.