Natural Mattress Shopping Tips You Should Know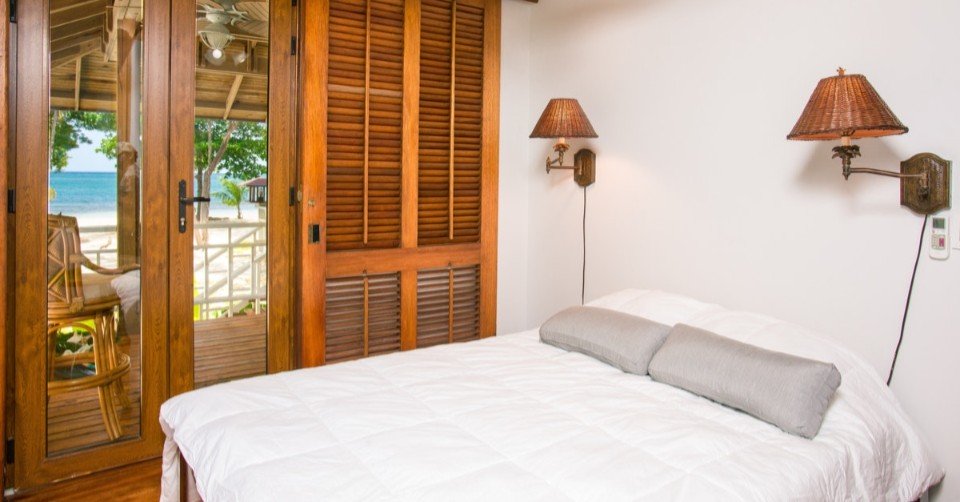 Finding the right mattress can be a journey, but the more you know about mattresses, the better luck you'll have finding one that provides you with the support and comfort you need. At Sleep Organics in Sarasota, we understand how intimidating it can be to shop for a new mattress, especially if you're in the market for a natural or organic mattress. In this blog, our mattress experts will offer up tips on how to shop for a natural mattress and what to look for. If you need an organic mattress near Tampa, visit our mattress store today.
The Dangers Of Conventional Mattresses
While you might not think much about that 15 year-old mattress in the guest bedroom, most conventional mattresses are made with synthetic, petroleum-based foam that has been treated with a chemical flame retardant and covered in PVC vinyl. As a result, these mattresses are known for releasing toxic fumes while you sleep, which can have a negative effect on your health.
Shopping for a new mattress can be confusing, especially if you're in the market for a natural or organic mattress. We've compiled a list of a few things to look for in natural mattresses below.
Made from certified organic materials (this can include things like cotton, latex, and wool).
Is void of chemical flame retardant chemicals.
Does not contain polyurethane foam or formaldehyde.
Chemicals To Watch Out For
Polyurethane Foam – While many traditional mattresses are made from polyurethane foam, this type of foam contains petroleum and other petrochemicals that can be harmful to the body. As these chemicals release these compounds into your surrounding environment, you can inhale them and irritate your throat, making it harder to breathe. These compounds can also lead to skin irritation as well, so if you wake up itching for no reason, your mattress may be the culprit.
Formaldehyde – This component is often used as an adhesive in the mattress industry to keep mattresses from falling apart. Unfortunately, as your conventional mattress ages, it will start to release formaldehyde, which can irritate your eyes, throat, and nose.
Chemical Flame Retardants – The most common chemical flame retardants to look out for are boric acid and antimony. Boric acid has been shown to cause eye and respiratory irritation, while antimony can cause eye and heart issues.
The Benefits Of Buying A Natural Mattress
A natural mattress is a great alternative to conventional mattresses because they aren't made from toxic and harmful chemicals. There are many benefits to investing in an organic mattress, including:
A Natural Mattress Is Better For Your Health
When you swap out your hand-me-down mattress for an organic one, you immediately decrease your exposure to chemicals. There are a variety of natural mattresses on the market that do not use chemicals during the manufacturing process that are worth looking into.
Organic Mattresses Are Hypoallergenic
If you or a family member has allergies, a natural mattress could be a life-saver. Organic mattresses are chemical and pesticide-free, making them ideal for people who have sensitivities to allergens or chemicals. Many people who invest in an organic mattress say they have less skin irritation and they sneeze and cough less. Organic wool mattresses are beneficial for people with allergies since wool is 100% hypoallergenic and has properties to resist things like mold and dust mites.
Buy An Organic Mattress In Tampa
If you live near the Tampa, Florida, area and you're interested in upgrading to an organic mattress, stop by Sleep Organics in Sarasota. We are the only authorized retailer in the Tampa Bay area that carries all top three brands of certified organic mattresses (Naturepedic, Savvy Rest, and OrganicPedic by OMI).