The Best Natural Products For Your Baby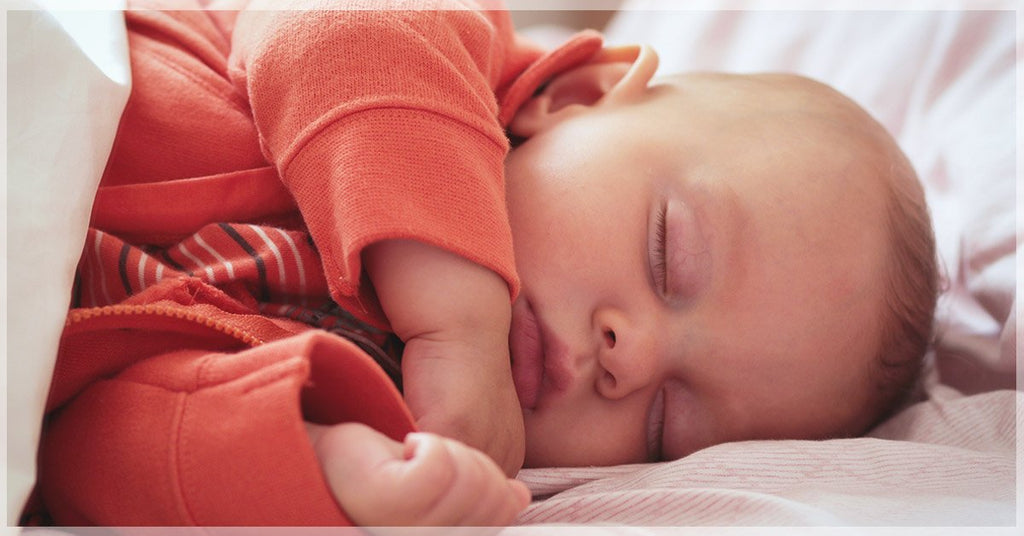 If you're looking for the best natural and organic products for your baby, you're not alone! These days, people are becoming more informed about the benefits of organic materials, especially when it comes to our babies health. While most of Sarasota has a general understanding of the benefits of organic products, many people are now learning how beneficial organic mattresses and natural bedding is to our health. At Sleep Organics, we are passionate about people getting the sleep the way nature intended—on the highest quality, certified organic bedding and mattresses! Our organic mattress store in Sarasota has the best latex mattresses brands, including Savvy Rest, OMI, Naturepedic, and Lullaby Earth, all of which provide their own unique benefits but ultimately promote a healthy night's rest.
If you're a new parent expecting to welcome your first bundle of joy and you're taking the time to read this article, then you're likely shopping for organic crib mattresses. Perhaps you're learning about other natural products that are best for your new baby too? If so, continue reading this article! Sleep Organics hopes to inform new parents about the many benefits of organic crib mattresses which is why we have composed a helpful list of natural baby products to prepare you for your little one!
Organic Crib Mattress




Babies need a lot of sleep to help them grow and develop, therefore they will be spending a lot of their early years in a crib. Allow them (and yourself) to sleep easier on a natural and certified organic crib mattress like

Lullaby Earth.

 Their mattresses are extremely lightweight yet provides firm support without harmful materials like vinyl/PVC and polyurethane foam. Now you can confidently lay your baby down to rest knowing that they are not breathing in a single trace of questionable chemicals.

Breathable Organic Mattress Pad




If you opt for an organic crib mattress, you'll want to top it off with a breathable and organic mattress topper too!

Lullaby Earth has the best mattress pad

for your baby's crib that maximizes the airflow between your baby and the mattress. The waterproof backing keeps your baby's mattress safe from messes while your baby stays dry and comfortable.  

Natural Baby Shampoo




It's all too easy to reach for the baby shampoos you've seen advertised on television for years, but the next time you do, take a closer look. Many baby shampoos (soaps and lotions for that matter) have fragrances that can irritate your baby's skin or even lead to asthmatic responses. Fortunately, there are plenty of natural baby products that are safe for a baby's delicate skin. Look for baby shampoos that DO NOT include sodium lauryl sulfate (SLS) and sodium laureth sulfate (SLES), as these can damage hair follicles and dry out the skin.

Diaper Creams




Diaper creams are often made with fragrance, petroleum, and parabens that can tame diaper rash, but doesn't always relieve your baby from their symptoms. Find diaper creams that have eliminated petroleum and other unnatural ingredients that can soothe the rash and the skin.
There are plenty of organic products that can easily overwhelm any new parent, and many new moms will get carried away with finding as many naturally based baby products as possible. In addition to the soaps, creams, and snacks, natural bedding for your baby's crib is just as important. If you live in Sarasota, stop by our sleep store and shop our full line of organic latex mattresses, and get the best night's sleep the way nature intended!