The Top 4 Benefits Of Organic Sheets & Bedding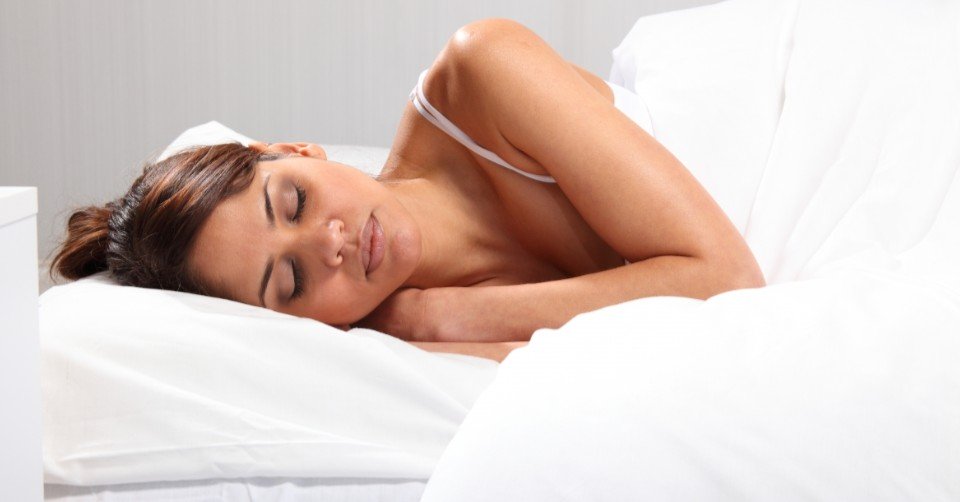 The sheets and bedding you choose for your bed can have a tremendous impact on the environment and your quality of sleep. While regular cotton bedding has been a norm in the past, organic sheets and bedding are becoming increasingly popular among residents of Florida.
At Sleep Organics in Sarasota, we're proud to carry an extensive selection of certified organic mattresses, sheets, bedding, pillows, and mattress toppers. As the only retailer in the Tampa Bay area that carries Naturepedic, Savvy Rest, and OrganicPedic by OMI, you can trust our team to provide you with quality organic bedding that will last for years to come.
In this blog, we're going to discuss the top four benefits of organic sheets and bedding. Before we get into the benefits, let's discuss what organic cotton truly is.
What Is Organic Cotton?
The Organic Trade Association defines organic cotton as cotton that is grown without the use of toxic pesticides, chemicals, or fertilizers.
Organic Bedding Benefit #1: It's Good For The Planet
These days, it seems like everyone is looking for ways to reduce their carbon footprint, and bedding is no exception. When you invest in organic sheets and bedding, you can sleep easy knowing that you're doing your part to maintain the health of Mother Earth. When you buy sheets or comforters made from conventionally farmed cotton, you're purchasing a product that was produced with the help of harsh chemicals and insecticides.
Organic Bedding Benefit #2: You'll Get A Better Night's Sleep
For a naturally soft sleep experience, organic bedding is the way to go. Regular cotton sheets and bedding aren't known for their moisture-wicking ability, and they can keep you up tossing and turning on a warm summer's night. Organic sheets, on the other hand, are incredibly breathable, which can result in a better night's sleep.
Organic Bedding Benefit #3: It's All Natural
Did you know that conventional cotton used in cotton sheets and bedding is often pressed with toxic materials during the manufacturing process? Since you wrap yourself up in your sheets every single night, this exposes these harmful chemicals to your skin and the air around you, night-in and night-out. When you buy organic cotton sheets, you won't have to worry about these health hazards because organic cotton sheets are always pressed naturally.
Organic Bedding Benefit #4: It Will Soothe The Skin
Let's be honest — we all want silky smooth skin. When it comes to shopping for bedding, you'll want to choose a material that won't irritate your skin, like organic cotton. Organic cotton is one of the best skin-friendly materials for your sheets and comforters because it does not contain irritating chemicals and dyes. This makes organic cotton a preferred fabric for newborns and anyone who has sensitive skin.
Organic Sheets & Bedding In Sarasota
If you live near Sarasota, Florida, and you're ready to upgrade your bedding to organic bedding, stop by Sleep Organics today. We carry a wonderful selection of luxurious sheets that have been made from undyed and unbleached organic cotton, and we would love to help you find what you're looking for.